More about ZWITCH
This unbalanced situation together with the good obligations that the European Union has imposed to the businesses for a future with Zero Waste communities, brought us to the ZWITCH project.
With this free online platform :
– We will answer to many questions that people of the industry have,
– We will introduce you to good practices that other companies and organisations already follow successfully,
– We will teach you ways to communicate your efforts to your co workers and more importantly
– We will guide you to communicate successfully Zero Waste to the end consumers.
With ZWITCH the steps followed will be easier.
The curriculum activities are short, easy to be followed both by the instructors, the tutors as well as by the professionals.
Join us in this FREE on line platform and feel that you are being responsible.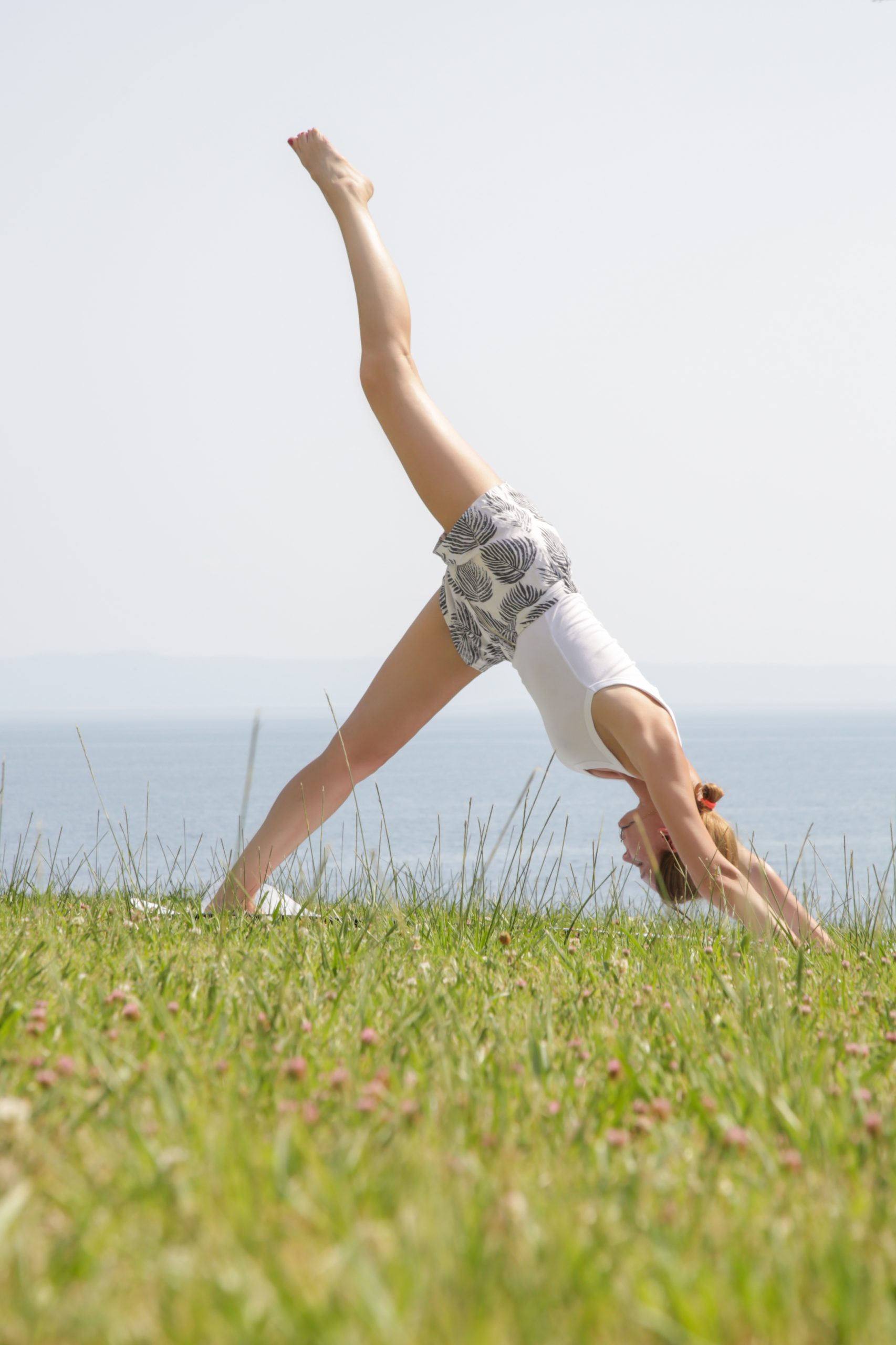 Zero Waste in Training of Catering and Hotel
2021-1-FR01-KA220-VET-000024799
Funded by the European Union. Views and opinions expressed are however those of the author(s) only and do not necessarily reflect those of the European Union or the European Education and Culture Executive Agency (EACEA). Neither the European Union nor EACEA can be held responsible for them.